UPDATE: School Bus Driver Was Disoriented Following Fair Lawn Crash: Police
Expect delays in the area all day, authorities said.
Fair Lawn-Saddle Brook, NJ
Submitted by New Jersey Bus Crash Lawyer, Jeffrey Hark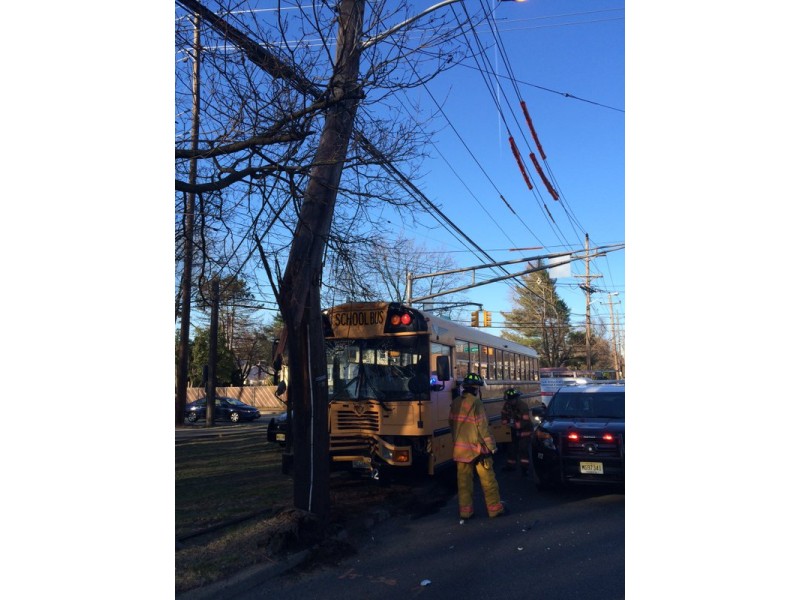 FAIR LAWN, N.J. – A school bus crashed into a utility pole just past Fair Lawn Avenue and Saddle River Road Tuesday morning, police said.
No one was on the bus, other than the driver, when the accident occurred, authorities said. The utility pole fell on Saddle River Road at Kuiken Terrace.
Fair Lawn police officers responded to the crash just before 8 a.m.
The 74-year-old driver was disoriented when officers arrived and did not remember crashing the bus when they asked him about it, said Sgt. Brian Metzler. He was taken to Valley Hospital for evaluation.
Fair Lawn Fire Company No. 4 and PSE&G responded to the scene due to the downed pole.
Century Road east of Fair Lawn Ave was closed due to the crash, police said.
Motorists should expect delays and closures on Fair Lawn Avenue and Saddle River Road all day.
Originally published here by patch.com