One person injured in multi-vehicle crash on A.C. Expressway
Submitted by New Jersey vehicle crash attorney, Jeffrey Hark.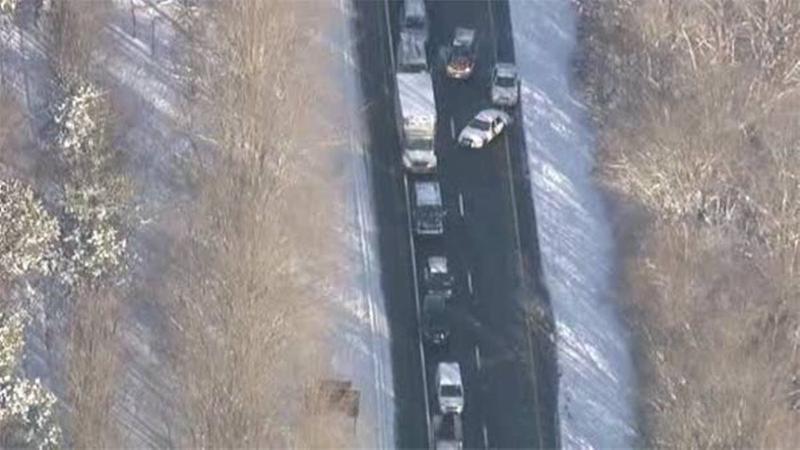 One person was injured after a multi-vehicle crash on the Atlantic City Expressway in Winslow Township, New Jersey Friday morning.
The accident happened just past 7:00 a.m. in the eastbound lanes.
Police say the crash involved a pick-up truck and another vehicle.
A medivac chopper was sent to the scene and took one injured person to the hospital.
So far, there is no word on their condition.
Motorists should expect delays in the area.
Originally posted by ABC news.