Motorcyclist Dies in School Bus Crash in Marlboro
The bus was headed to Freehold Regional High School when the fatal accident occurred.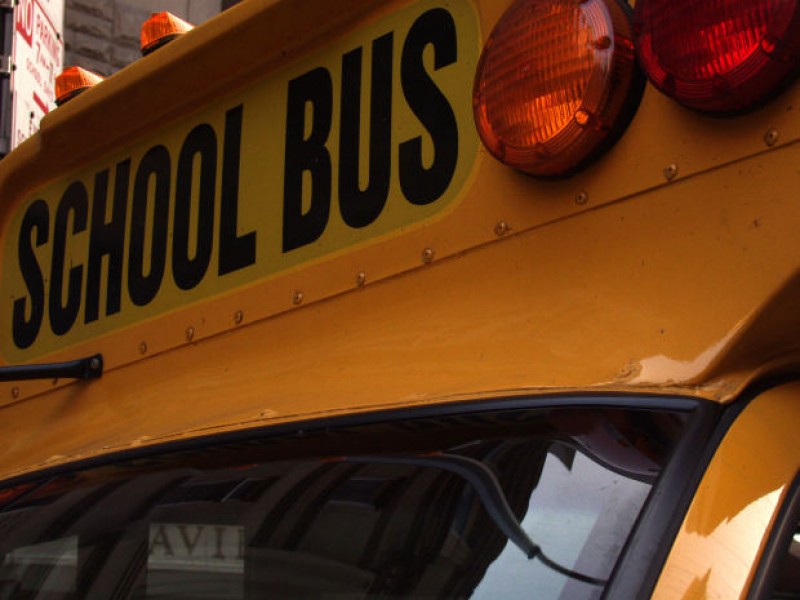 Marlboro Township, NJ – A 28-year-old man riding his motorcycle died Thursday morning after he collided with a Freehold Township school bus in Marlboro Township.
The fatal accident occurred on School Road East at Bella Vista Court in Marlboro Township, said Marlboro police Capt. Fred Reck. The motorcyclist rear-ended the school bus at 7:41 a.m. The man was rushed to Jersey Shore Medical Center with serious injuries, and Reck said he just learned that he died late Thursday morning.
The school bus, which was headed to Freehold Regional High School, had only one student on it. Both the student and driver were uninjured.
Students from a wide geographic area attend Freehold Regional, ranging from Howell to Manalapan. Police have not yet notified the man's family, so his identity is pending release.
Originally published here by patch.com.