Man struck and killed while getting into car in Bayonne, NJ
Submitted by New Jersey Truck Crash Lawyer, Jeffrey Hark

BAYONNE, New Jersey (WABC) —
A man was killed after a pickup truck struck him in New Jersey Wednesday afternoon.
The crash happened at about 2:15 p.m. on Kennedy Boulevard near West 31st Street in Bayonne.
Bayonne police told Eyewitness News that a 43-year-old man was getting into his parked SUV when he was struck by the pickup struck, which was heading north on Kennedy Boulevard.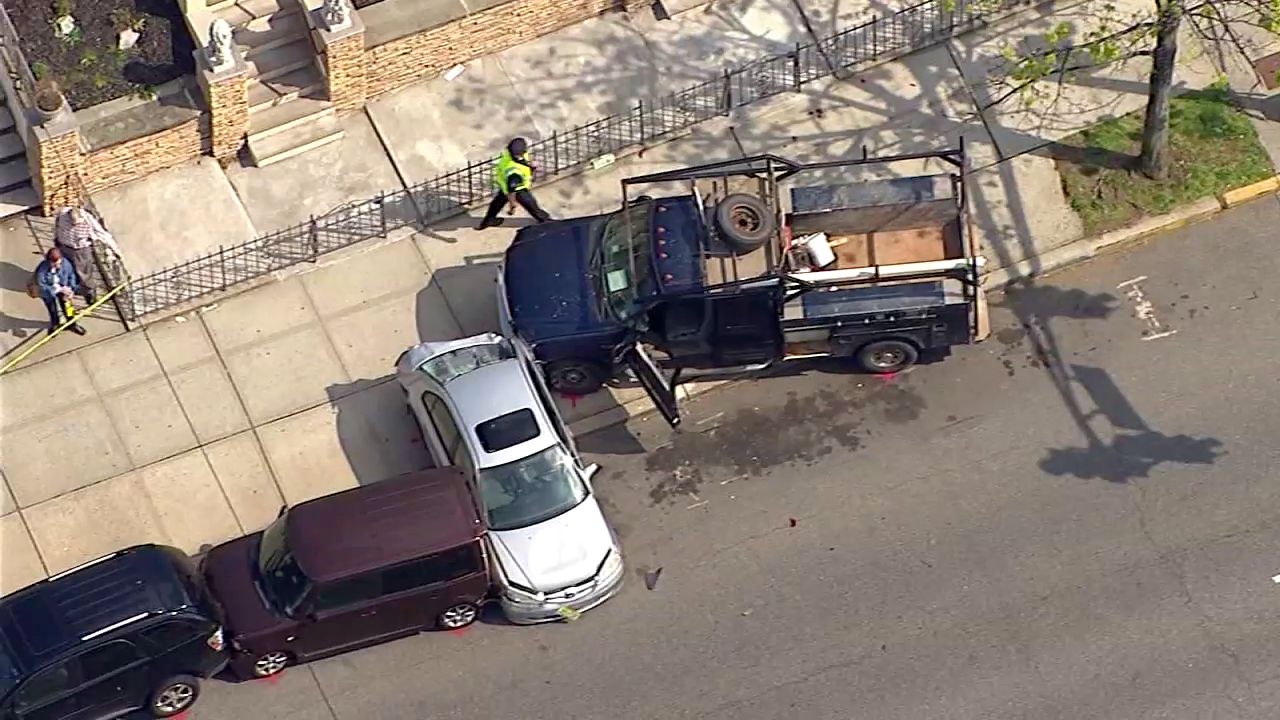 The pickup truck then struck a parked car and ended up on the sidewalk.
The man was pronounced dead at the scene.
The crash happened in front of Walter Robinson Community School (PS 3) right at dismissal
time.
Bayonne Schools superintendent said the principal had the teachers line up in a chain to block the scene from the students as they left the building.
Kennedy Boulevard is closed in both directions while police investigate the crash.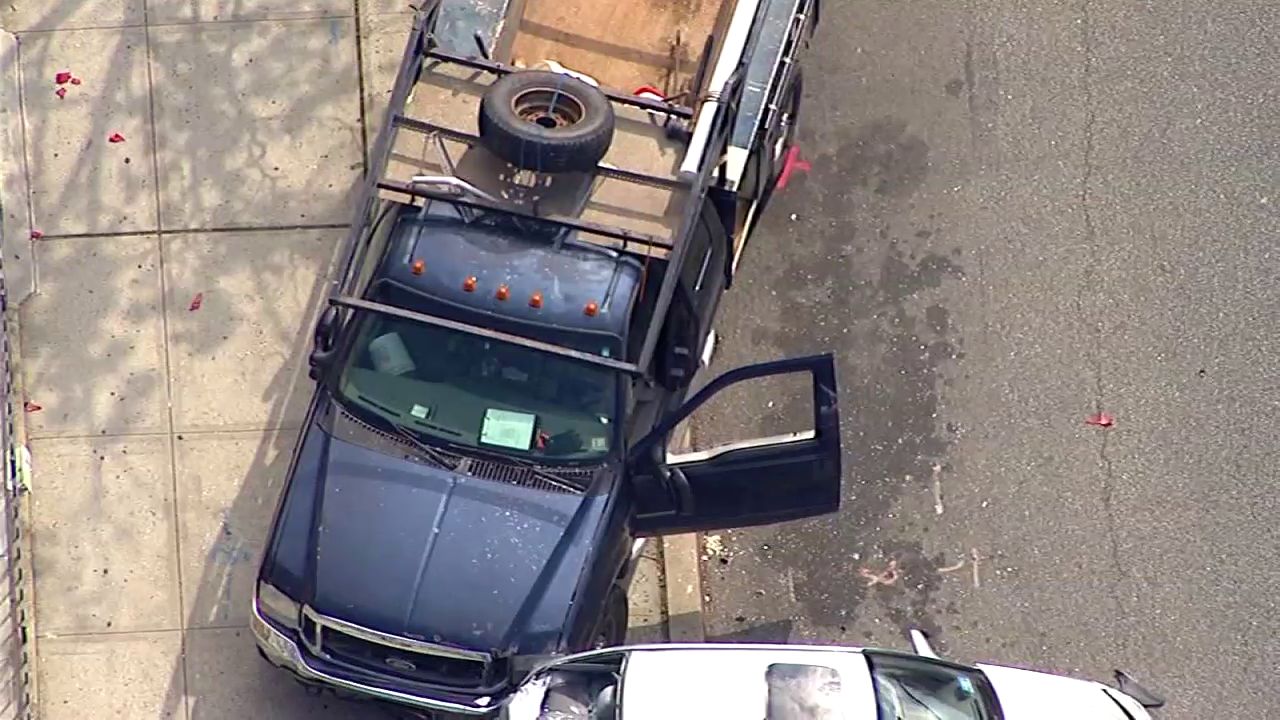 Originally published
here
by abc7ny.com.