3 Airlifted To Hospital After Multi-Car Accident on Rt. 78
A man from Annandale and two from Flemington were airlifted to area hospitals after a multi-car accident on Rt. 78 late Monday night
Submitted by New Jersey Motor Vehicle Accident Lawyer, Jeffrey Hark.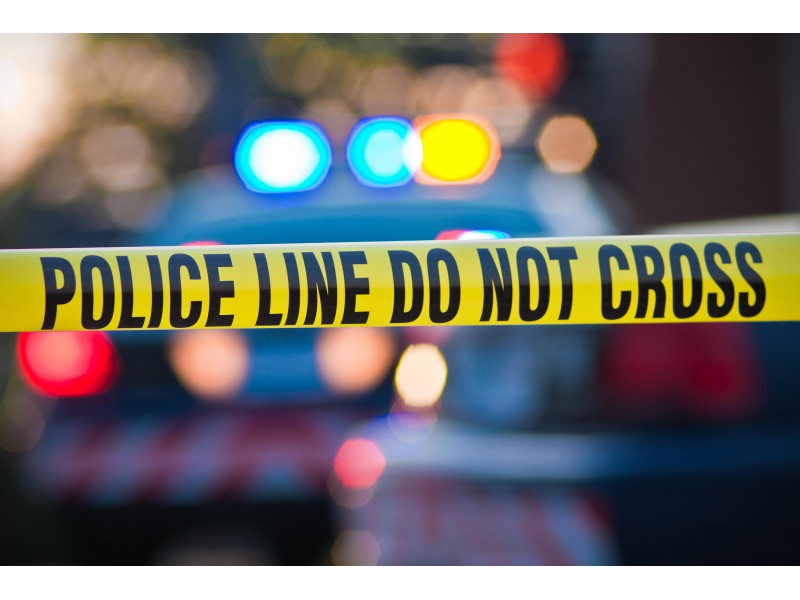 Berkeley Heights, NJ — Three people were air-lifted to a hospital following a three-car crash on Route 78 on Monday night, according to New Jersey State Police Trooper I Lawrence Peele.
The crash occurred around 7:58 p.m. on Monday, May 2 at milepost 43.6 on Route 78 east in Berkeley Heights.
Francis Vaccaro, 34, of Annandale, who was driving in the center lane, lost control of his Volkswagon Jetta and entered the left lane, Peele said.
Vaccaro struck a Honda CRV, which was driven by Thomas Kachnowski, 71, of Flemington and had Souad Kachnowski, 68 of Flemington as a passenger, according to police.
After being struck, Kachnowski continued forward and hit a Toyota Sequoia, Peele said.
Vaccaro was air lifted to the Morristown Medical Center and Thomas and Souad Kachnowski were air lifted to the University Hospital in Newark.
"They sustained serious injuries," Peele said.
All three lanes were closed for three hours. Traffic was funneled through the right shoulder while police processed and cleared the scene.
The incident is still under investigation and the cause of the crash has yet to be determined.
Originally published here by patch.com