UPDATE: South Jersey Bus Accident Victims Identified
The two people who were in a Volkswagen Passat that collided head-on with the school bus were identified Wednesday morning.
Submitted by New Jersey Bus Accident Lawyer, Jeffrey Hark.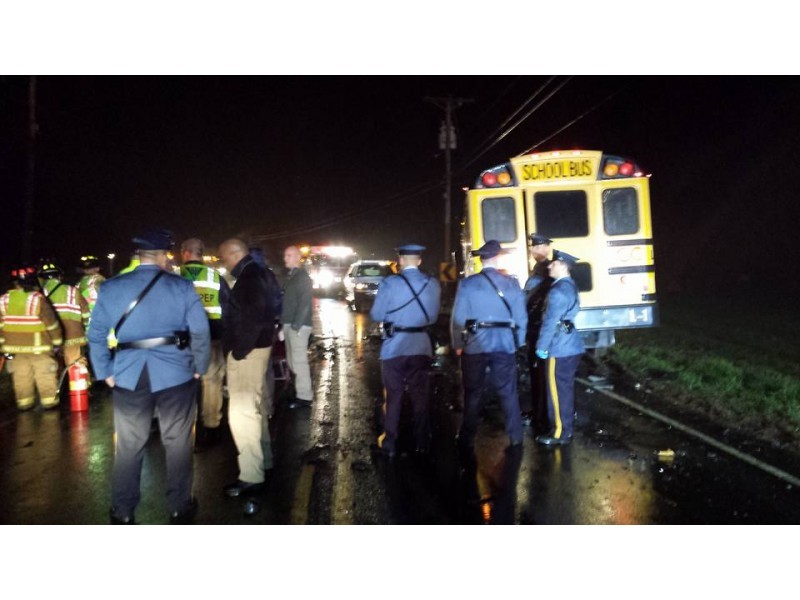 The victims in Tuesday night's deadly school bus crash involving the Lenape Regional High School girls swim team have been identified.
The driver of the Volkswagen Passat that collided head on with the bus has been identified as 49-year-old Michael Razzano, of Browns Mills. The passenger was Sean McNaughton, 41, of Medford, New Jersey State Police said Wednesday morning.
They were both pronounced deceased on the scene.
The bus was carrying 20 students from the school swim team, two coaches and the driver. Eight students and one adult were taken to Virtua Hospital in Mount Holly with minor injuries, police said.
The crash occurred in the lane where the bus was traveling, on Pemberton Road around 5 p.m.
Originally published here by patch.com.