Two Students Injured In Southern Regional School Bus Accident
Bus collided with a pickup truck at the intersection of East Bay Avenue and Hilliard Boulevard
Submitted by New Jersey Bus Accident Lawyer, Jeffrey Hark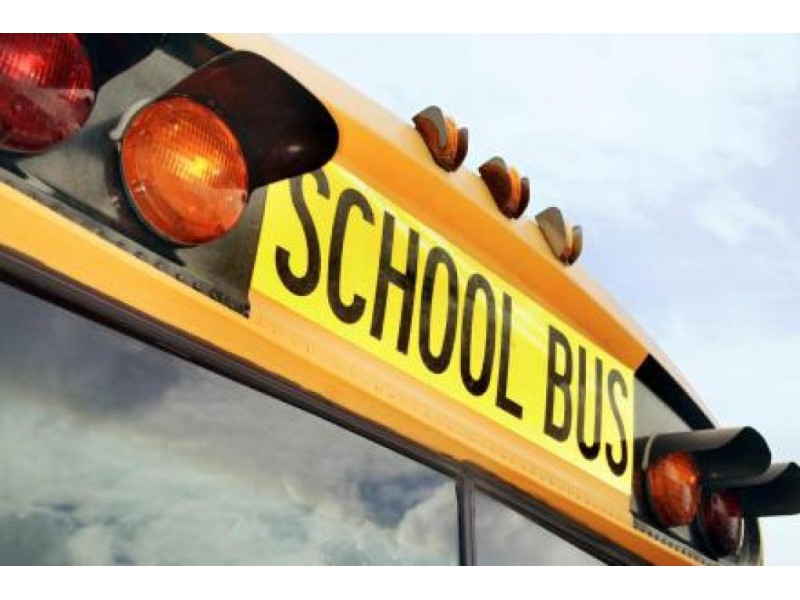 Two Southern Regional High School students were injured Friday afternoon when their school bus struck a Ford pickup truck at the intersection of East Bay Avenue and Hilliard Boulevard, Capt. Thomas J. Dellane said.
The accident happened at 4 p.m., when Yvette Gallant-Davis, the operator of the bus, tried to make a left turn from Hilliard Boulevard onto East Bay Avenue and struck the truck driven by Gregory Normand, 59, Whiting. Normand was traveling west on East Bay Avenue. Gallant-Davis failed to see the pickup truck, which caused the collision, Dellane said.
Fourteen students were on board when the accident occurred. One student complained of back pain and another had neck pain. Both were taken to Southern Ocean Medical Center, where they were treated and released, he said.
No summonses were issued pending a further investigation. Anyone who witnessed the accident please contact Patrolman Christopher Smith of the Stafford Police at 609-597-8581 ex 8454.
Originally published here at patch.com.