Troopers shoot, kill man at New Jersey Turnpike rest stop in Cranbury
Submitted by New Jersey Criminal Lawyer, Jeffrey Hark
CRANBURY, New Jersey (WABC) —
A man was shot and killed by state troopers at a rest stop on the New Jersey Turnpike Thursday.
The shooting happened at about 2:45 p.m. at the Molly Pitcher Service Area in Cranbury.
The New Jersey Attorney General's Office said troopers shot the man during an investigation at the service area. The man was inside a pickup truck when he was shot. He died at the scene.
No troopers were injured during the incident.
The pickup truck the man was in appeared to crash into a concrete barrier.
Photos: Trooper-involved shooting at NJ Turnpike rest stop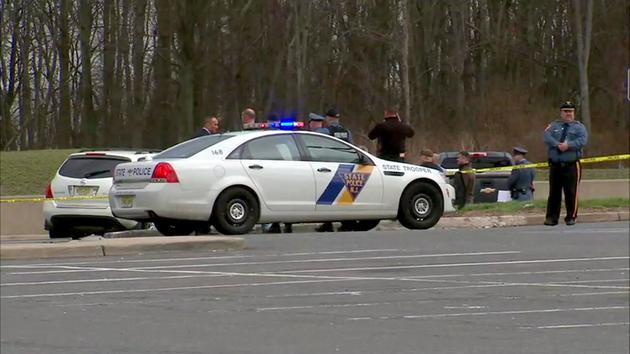 The New Jersey State Attorney General's Office, which investigates all law enforcement-involved shootings, is leading the investigation.
Originally published
here
by abcny.com