Submitted by New Jersey Motor Vehicle Accident Lawyer, Jeffrey Hark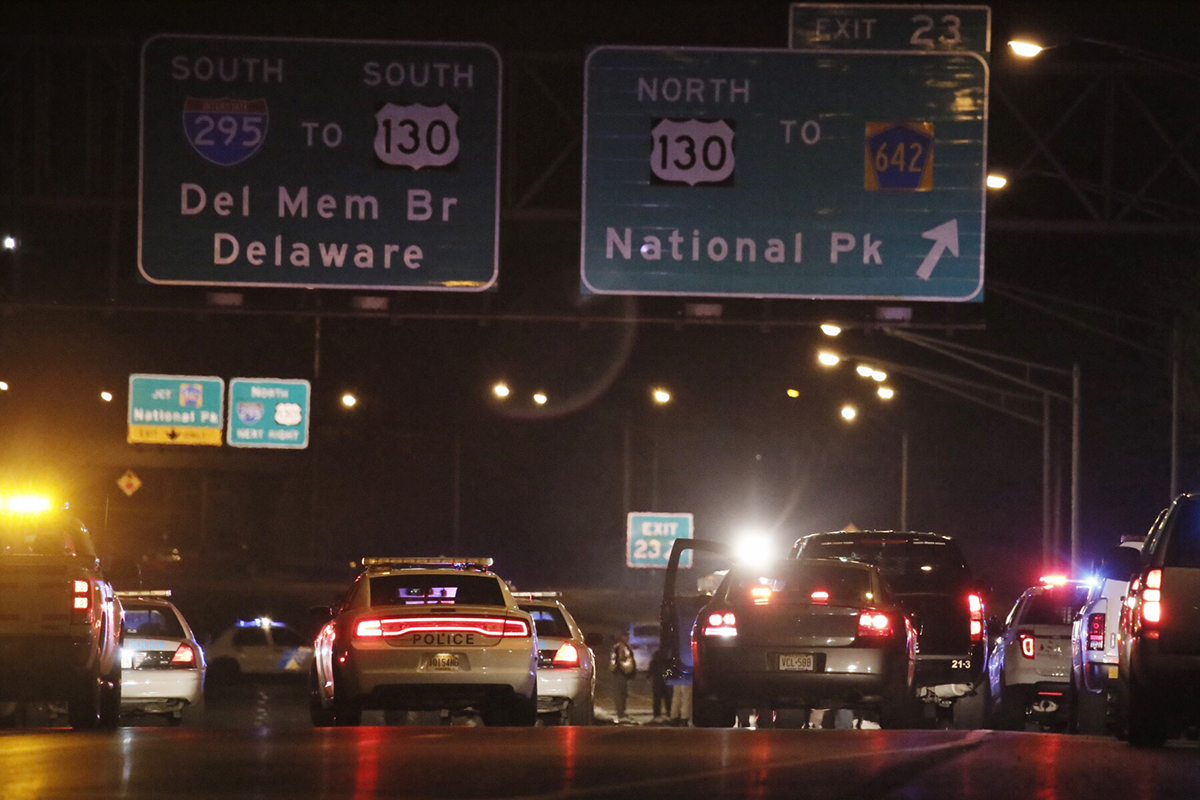 DEVELOPING:
A New Jersey state trooper injured Monday night in an accident on I-295 in West Deptford has died, authorities said.
The trooper, who was not identified, was struck on the highway about 8:30 and was taken to Cooper University Hospital, authorities said.
Information on the trooper's condition was unavailable. The highway was closed Monday night as police investigated the accident.
Originally published here by philly.com