Memorial service for driver killed in tanker truck accident on New Jersey Turnpike in Kearny
Submitted by New Jersey Tanker Truck Crash Lawyer, Jeffrey Hark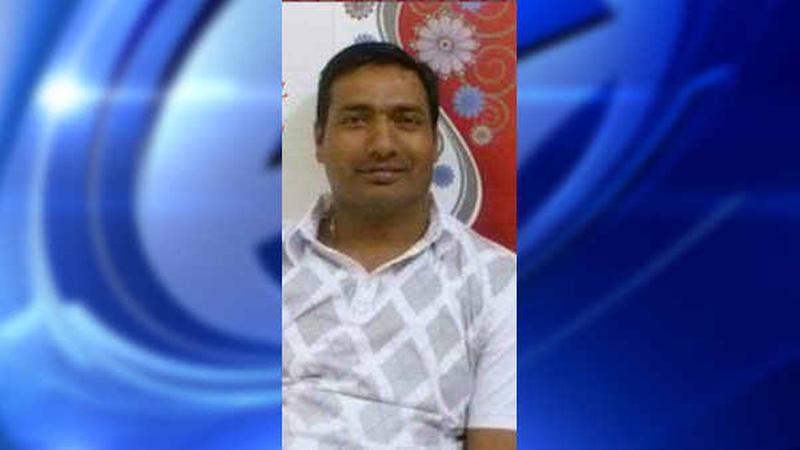 KEARNY, N.J. (WABC) —
A driver killed when his tanker truck overturned and burst into flames on the New Jersey Turnpike earlier this month will be remembered Thursday.
A wake and memorial service for Dalip Kumar will be held at Levandoski-Grillo Funeral Home in Bloomfield, N.J.
His ashes will be sent back to India.
JSK Transport says Kumar lived in Newark and worked for the trucking company for the last nine months.
The 40-year old sent the money he made back to India to support his wife and children.
Police say he crashed Oct. 7 in Kearny after swerving to avoid mattresses that fell from the roof of another vehicle.
A man driving along on the turnpike witnessed the fiery crash:
Originally published here by abc7ny.com.