Man Seriously Injured In Route 208 Crash In Wyckoff: Police
Tow-trucks collide, one driver was trapped inside. He sustained severe injuries to his legs, head, and hand.
Submitted by New Jersey Truck Accident Lawyer, Jeffrey Hark.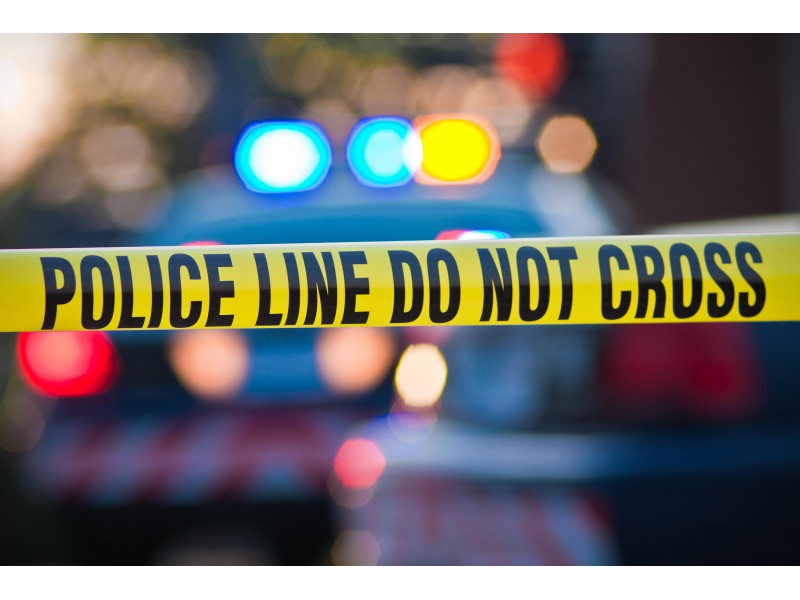 A man was seriously injured when two tow-trucks collided on Route 208 South in Wyckoff Wednesday morning, authorities said.
Damian J. Addis, was driving a tow-truck owned by Austin Towing of Ramsey when he struck the back of another flat-bed tow-truck "at a high rate of speed," said Wyckoff Police Chief Benjamin C. Fox. The other tow-truck was slowing down in traffic.
The impact crushed the front of Addis' tow-truck and he was trapped inside, Fox said.
Wyckoff firefighters had to cut the truck doors open to extricate Addis, who suffered severe injuries to his legs, head, and hand, authorities said. Addis was transported to St. Joseph's Regional Medical Center in Paterson.
The driver of the other tow-truck, Anthony L. Ortiz, 29, was also transported to the hospital with back and leg injures, Fox said.
Addis was transporting a vintage Cadillac and Ortiz was also transporting a vehicle. Both vehicles were damaged in the crash, police reported.
Route 208 between Russell and Cedar Hill avenues was closed for two hours. Residual traffic delays extended to local roadways as Route 208 North was reduced to one lane.
Authorities are investigating the crash. No summonses have been issued, Fox said.
Originally published here by Patch.com.