Man Killed In Head-On Collision With Surf City Refuse Truck On Route 539 In Lacey
The two-vehicle crash happened near mile marker 16; Route 539 closed from Route 72 in Barnegat to Harry Wright Boulevard in Manchester.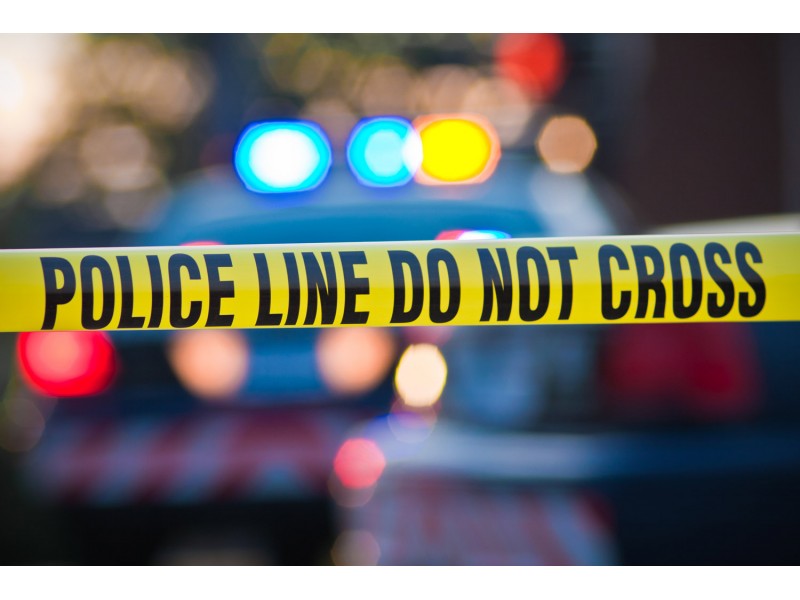 Submitted by New Jersey Truck Crash Attorney, Jeffrey Hark.
An unidentified man was killed on Route 539 in Lacey on Tuesday afternoon when his Nissan crossed the center line near mile marker 16 and collided head-on with a Surf City garbage truck, Sgt. Robert Flynn said.
The man was traveling northbound at 1:52 p.m. when his vehicle veered into the center lane for unknown reasons and collided with the truck, he said.
"The male driver of the Nissan suffered fatal injuries and was pronounced dead at the scene," Flynn said. "His female passenger was flown to Jersey Shore University Medical Center with undisclosed injuries."
The trucker driver was treated at Southern Ocean Medical Center for non life-threatening injuries and subsequently released. The name of the driver of the Nissan is being withheld pending notification of kin, he said.
Initial reports indicate that a burgundy-colored passenger vehicle was driving aggressively in the area and passing multiple vehicles at a time while traveling northbound. Witnesses reported the vehicle passing the Nissan just before the collision took place. The investigation is continuing into whether that vehicle may have contributed to the crash, Flynn said.
The car continued traveling north on Route 539. The driver did not stop after the crash occurred.
The Lacey Township Police Fatal Accident Support Team, Barnegat Township Police, Manchester Township Police, Barnegat Fire Company, MONOC Paramedics, Ocean County Sheriff's Department Crime Scene Investigation Unit, Ocean County Prosecutor's Office Fatal Accident Support Team, Ocean County Medical Examiner's Office, Berkeley Township HAZMAT Unit, and New Jersey State Police Commercial Truck Unit all responded to the scene to assist.
Route 539 in both directions from Route 72 in Barnegat to Harry Wright Boulevard in Manchester is currently closed while the investigation continues and crews work to clear the roadway. It is expected that there will be intermittent lane openings in the near future, with the road being fully opened within the next few hours, Flynn said.
Patrolman Michael Verwey is the lead investigator for the Lacey Township Police Department. He can be reached at (609) 693-6636, Extension 2598, with any information related to the crash.
Originally published here by patch.com.