1 person hurt in pick-up truck crash in Gloucester Co.
Submitted by New Jersey Truck Crash Attorney, Jeffrey Hark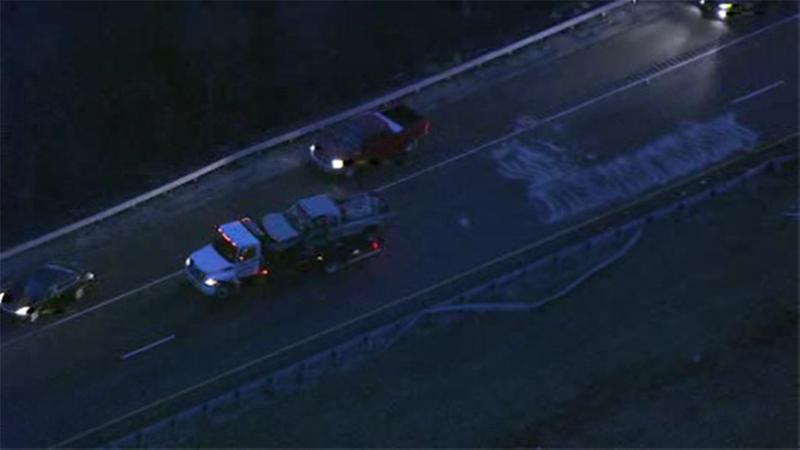 FRANKLINVILLE, N.J. (WPVI) —
A driver was hurt after a pick-up truck crashed, and spilled fuel in the northbound lanes of Route 55 in Franklinville, New Jersey.
Police say the driver lost control and then hit a guard rail before rolling over.
The driver became trapped and had to be rescued.
He was rushed to a hospital with multiple injuries.
Traffic was backed up for miles and crews cleaned up a fuel spill off the road.
Originally published
here
by 6abc.com.