5 People Injured When School Bus, NJ Transit Bus Collide
Submitted by New Jersey Bus Accident Lawyer, Jeffrey Hark.
If you have any legal issues or concerns regarding this accident, please contact us immediately.
Buses hit each other when school bus swerved into traffic, authorities said.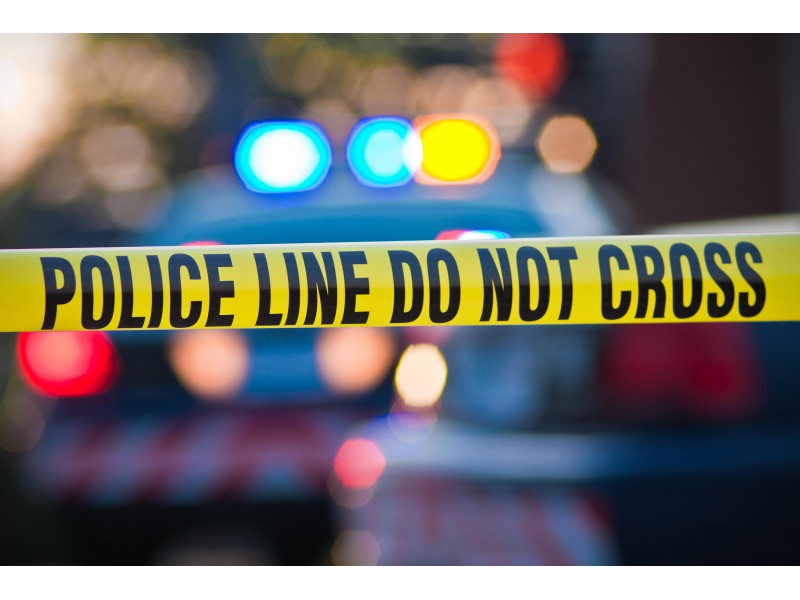 Five people received minor injuries Thursday night when a Bergen County Special Services school bus swerved into traffic and struck an NJ Transit bus, authorities said.
The accident occurred near Farview Avenue in Paramus shortly before 6 p.m. when the school bus crossed into the other lane as it was heading west, Anthony Cureton, a spokesman for the Bergen County Sheriff's Office told NorthJersey.com.
Two teenagers on the school bus, a passenger on the NJ Transit bus, and the drivers of both buses were injured, the report said. Police had not determined why the school bus changed lanes, Cureton told the website and no summonses had been issued.
County police are investigating the incident.
Originally published here by patch.com